Ting Han (韩婷)
About Me
I'm a PhD student at Bielefeld University in the Dialogue Systems Group headed by Prof. David Schlangen. I'm also a member of the Cognitive Interaction Technology Center of Excellence (CITEC) graduate school. Previously I earned a M.S. in computer vision and B.S. in computer science, both from Lanzhou University in China.
E-mail: ting.han[AT]uni-bielefeld.de
Research
I'm interested in enabling AIs to understand natural human communications. My current research focuses on exploring how natural language informs the interpretation of co-verbal gestures.
Keywords: Multimodal interactions, natural language processing, co-verbal gestures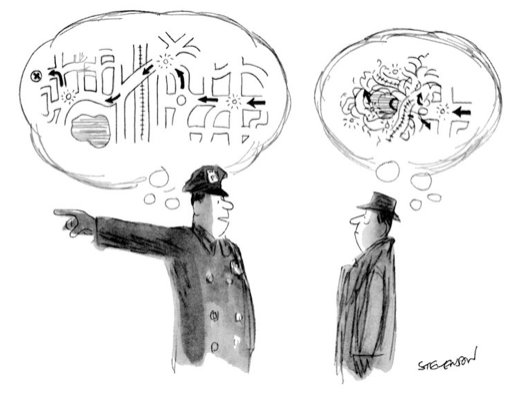 Open-source corpora
Publications